This trend was highlighted by Milestone System's CEO Thomas Jensen at the Milestone event Mips (Milestone Integration Platform Symposium) at the beginning of March, when he said:
"It is not only going to be about security and safety anymore. Security and safety are very important for us, however, we will see also in the future, that things move beyond security. We really see opportunities to develop the business and to look beyond the features that security really drives."
Traffic is one area where Milestone points out that the technology used to be about speeding fines and drivers running a red traffic light. Nowadays, the technology also gives the opportunity to reduce pollution, redirect traffic during rush hour and predict traffic patterns for ambulances and rescue vehicles.
The cloud makes it easier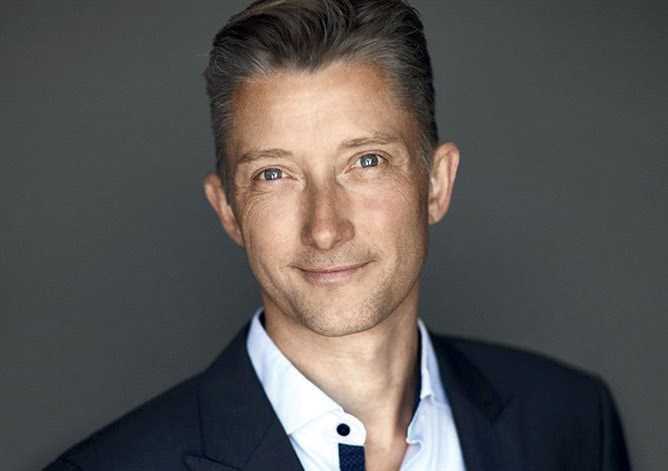 Another example that Thomas Jensen mentions is retail, where using technology to prevent and investigate theft and to avoid overstaffing on site when there are only a few customers in the store – but it is also about understanding the customer journey within the store.
"How do we make sure the customer can easily find the goods they are looking for? But also, when you go beyond that, how can we use that knowledge to make the experience more interesting and appealing for customers" he says.
The choice today is between open or proprietary, software or hardware and cloud-based or on-premises. Milestone is clear about that, the former ones are the future and during Mips, this was illustrated by companies previously digging up roads in order to lay cables to be able to collect traffic data and traffic patterns – today, this has been replaced by software or apps like Waze.
Hanwha Techwin recently listed its predictions for the five biggest trends for 2021 and one of them is that the cloud will be more widely adopted as a business insights tool. Today, the cloud is mainly used as a way of updating product features, as well as installing security patches. The increase in the number of edge devices being deployed means the cloud also has an important role to play as a means of safely managing the devices and handling large amounts of data to provide business intelligence. Hanwha Techwin will release a cloud solution which will enable users to more easily manage IP network products and monitor their status in real-time. Equally important, the solution will generate reports which provide greater situational awareness and business intelligence.
The cloud is an enabler
Genetec points out hybrid cloud solutions as one of the biggest trends for 2021. According to a report from Forrester, global public cloud infrastructure will grow 35 per cent to a market value of 120 billion dollars in 2021.
Hybrid solutions make it possible to implement specific systems or applications in the cloud while keeping existing on-premises systems. End users can also quickly migrate to newer technologies, minimise hardware footprints, boost cyber security, and reduce costs, according to Genetec.
However, the Canadian company finds innovative solutions that will enhance Covid-19 response as the biggest trend in the industry. The demand for occupancy management solutions has increased and will continue to increase. People counting is a big part of it, but the analytics are also helping businesses unlock important insights about how people use their facilities. Even after the pandemic is over, they can extract data to learn how many people are waiting in the lobby, how many people are in the cafeteria, how specific spaces are being used over time, and this data then becomes the catalyst for building improvements that enhance the visitor, employee, or tenant experience, according to Genetec.
A wider use
Hikvision has also put together a list of what the company believes are the biggest trends for 2021. One of the trends is multi-dimensional perception – it is no longer just the security camera that "sees" things. With the development and application of sensing technologies, more powerful edge computing and intelligent algorithms, integrated security devices and systems that employ multiple sensors are becoming possible, Hikvision points out. Today, radar detection, multispectral imagery, humidity and temperature measurement, and gas pressure detection, are being integrated with video cameras and systems. And this means that the areas of use for video are increasing as more multidimensional information is collected.
Andrea Sorri, Business Development Director for the Smart Cities EMEA segment at Axis Communications, explains that "if you cannot monitor it, you cannot improve it" and claims it will be possible to identify risks at an even earlier stage with cameras. Many cameras are only used for security and safety purposes, with a single use-case. "However, with a scalable network video system the end customer can add this type of analytics to its current system, or easily complement with additional cameras or sensors to supplement the system", he stresses.