The year of the pandemic also brought numerous cyber security challenges, not least since many people are accessing their company's network from home. At the same time, the number of IoT devices worldwide is forecast to almost triple from 8.74 billion in 2020 to more than 25.4 billion devices worldwide in 2030.
"When you start looking at the attack vectors that are growing at an alarming rate, it is IoT devices that are getting targeted. So, there is a lot more knowledge about that now, people are paying attention, and people are starting to realise that they need to be a lot more cyber security conscious", says Fraser Johnston, Network Expert at Vanderbilt.
Monitor system health
He claims there are a number of reasons for why the demand for cyber security is growing: "If you look at IT growth over the last 20 years, IT hardware has been exponentially growing in power availability and what it can do. And now, as things are getting cheaper and cheaper, there is an explosion of network devices, and that is not just in developed countries, it is now in developing countries as well. Coupled with that, you have limited visibility of system health with that rapid expansion, and then the third problem is that IT staff expenditure is never proportional to device growth", he says.
According to Fraser Johnston, most system failures of video surveillance occur long before the end customer realises they do not have the video they need, because there has been an incident in their factory or in their store for example. "So, when they go to look for video it is not there for one reason or another" he says.
In 2020, Acre International acquired Razberi Technologies and put it under the Comnet umbrella. Razberi Technologies' business idea is to make it simple to manage and secure video surveillance and IoT systems and one of its products is Razberi Monitor, which is a software platform that monitors and manages all the components of the system, like servers, storage, cameras, and other networked security devices – for both cyber security and system health. Razberi Monitor can be deployed from the cloud or on-premises and will help to resolve issues before they become bigger problems.
"There has been a lot of similar programmes or applications but, so far, none of them are as sophisticated and that is why many leading VMS manufacturers are pointing their customers towards Razberi Monitor", says Alex Holmström, Global Sales & Marketing Director at Acre International.
A simple solution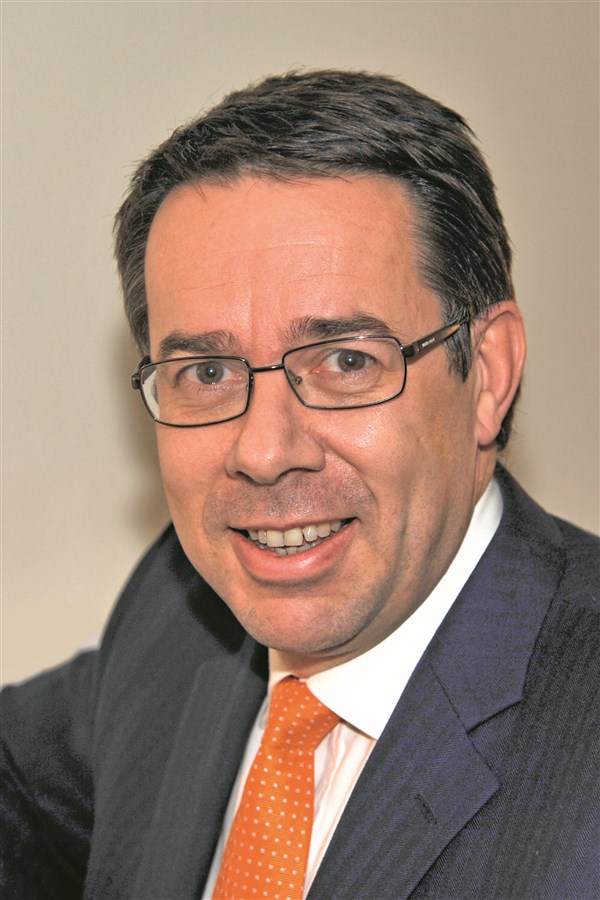 Fraser Johnston considers reducing congestion on a corporate network, as well as introducing many cyber security functions, and protection against various attack vectors on the IoT hardware, as the biggest value proposition for Razberi Monitor, as well as being able to monitor everything in a very simple solution. He points out that with high definition cameras and more devices becoming available at a cheaper cost, we are getting a rapid expansion of data on networks, that we never really needed to consider before. He says: "So Razberi Monitor allows you to connect as many high definition cameras as you want and keep them at the edge of your network. The cameras connect into the Razberi device and all that traffic is directed straight into that one device, without having to transit over your existing corporate network.
Being proactive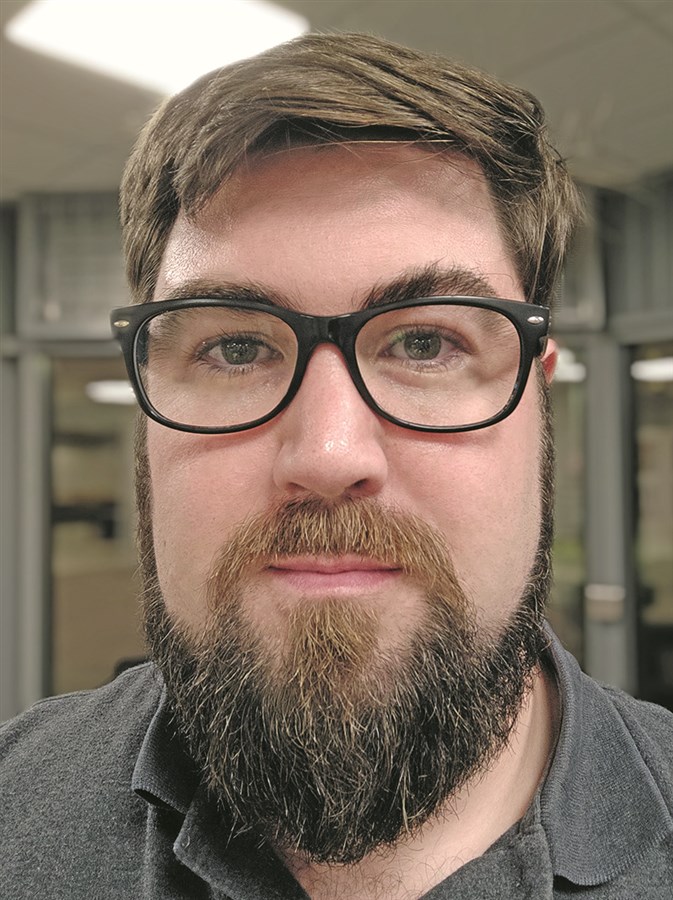 Fraser Johnston presents a hypothetical case, where a supermarket may have had an incident in an aisle or in a car park, but then has just discovered that for the last three weeks they do not have any recorded data. It would have been much better to know about that fact as it happens – or before it happens – and that is possible with Razberi Monitor.
Most commonly, the reason there is no video is because of hard drive failure, or perhaps an environmental failure, where there is an increase in temperature and things are starting to fail through heat exhaustion. Fraser Johnston says: "So if they had Razberi Monitor in place, you would get smart data from the hard drive and the client generates variables from there, which then are reported through the Razberi agent and the Razberi Monitor cloud which allows customers or system integrators to receive these warnings".
In that way, a hard drive can be replaced before it has failed.
"So Razberi offers the ability for customers to provide a better service experience, as well as a safer service experience", Fraser Johnston concludes.